Meet Our Team
If you want to learn more about us...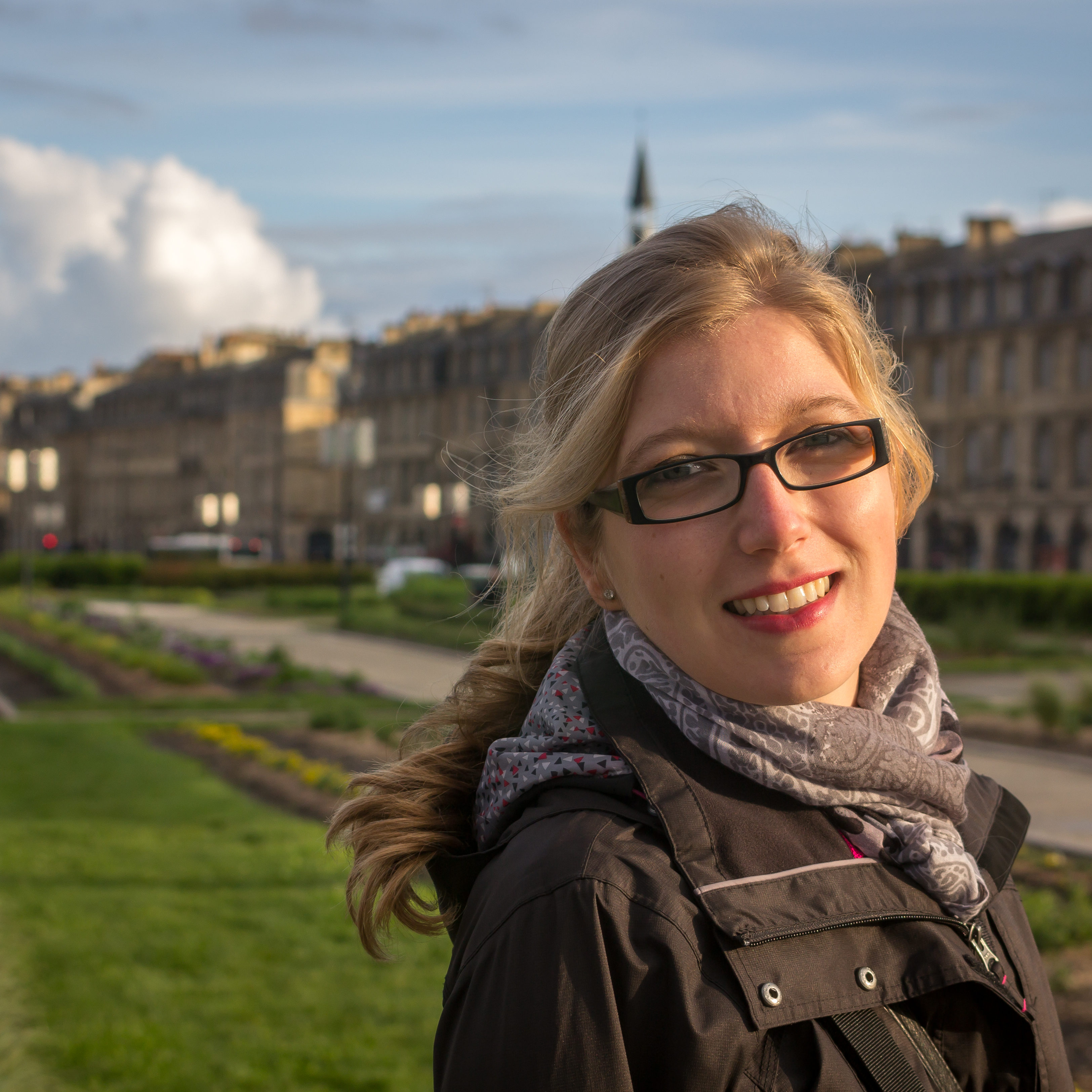 Marine Menier
Website creator and photographer
Marine has a Master's Degree in Business Development & Strategic Marketing from Université Paris-Dauphine. She speaks French, Spanish and English.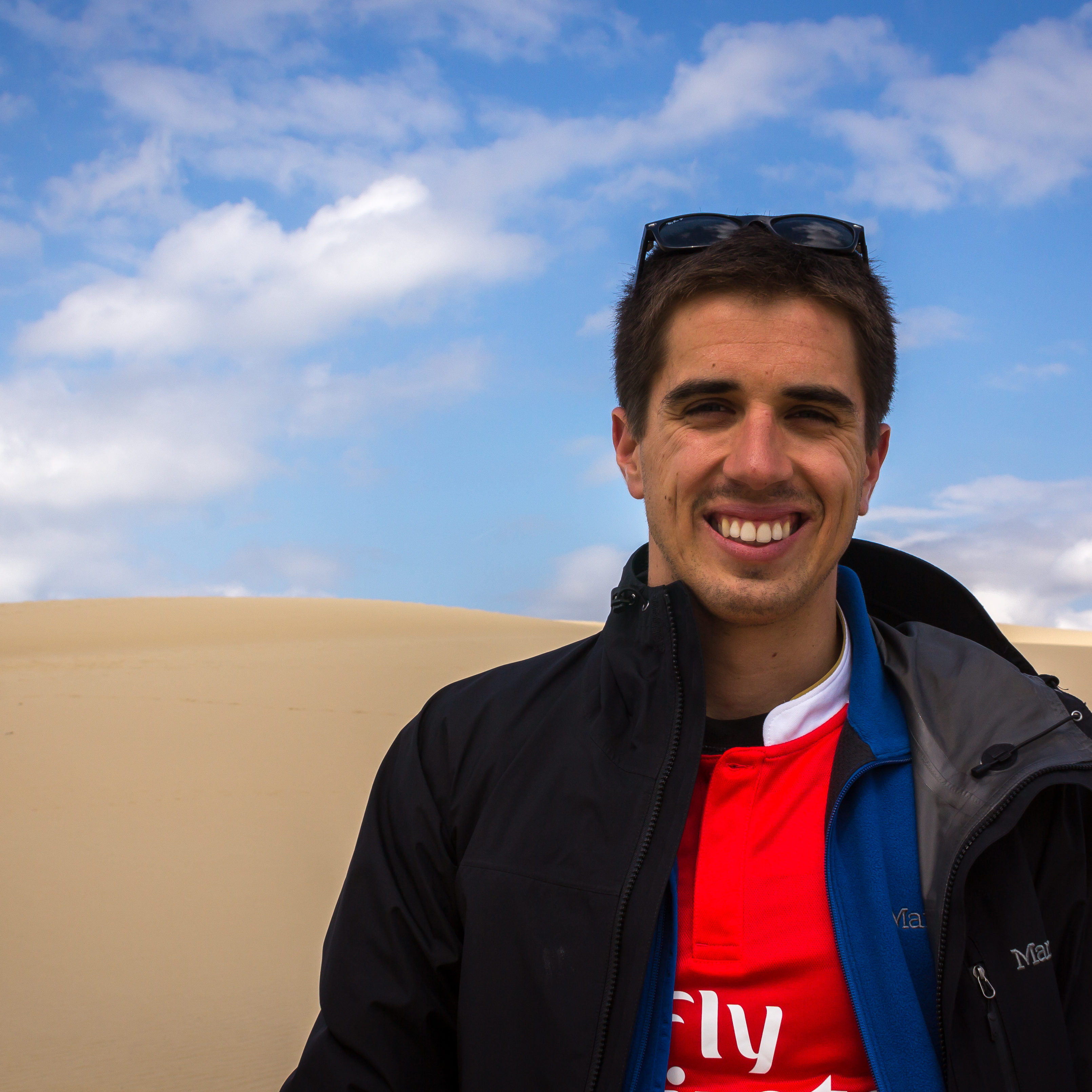 Rodrigo Mora
Rod has a Bachelor's Degree in Economics from the University of Texas in Austin (UT). He speaks Spanish, English andFrench.