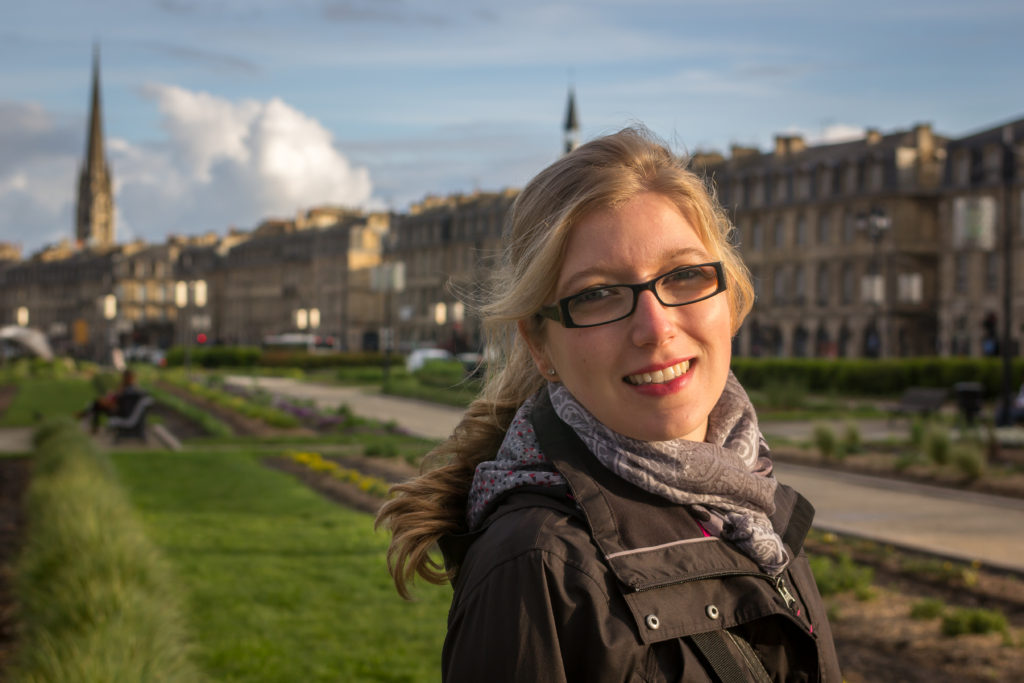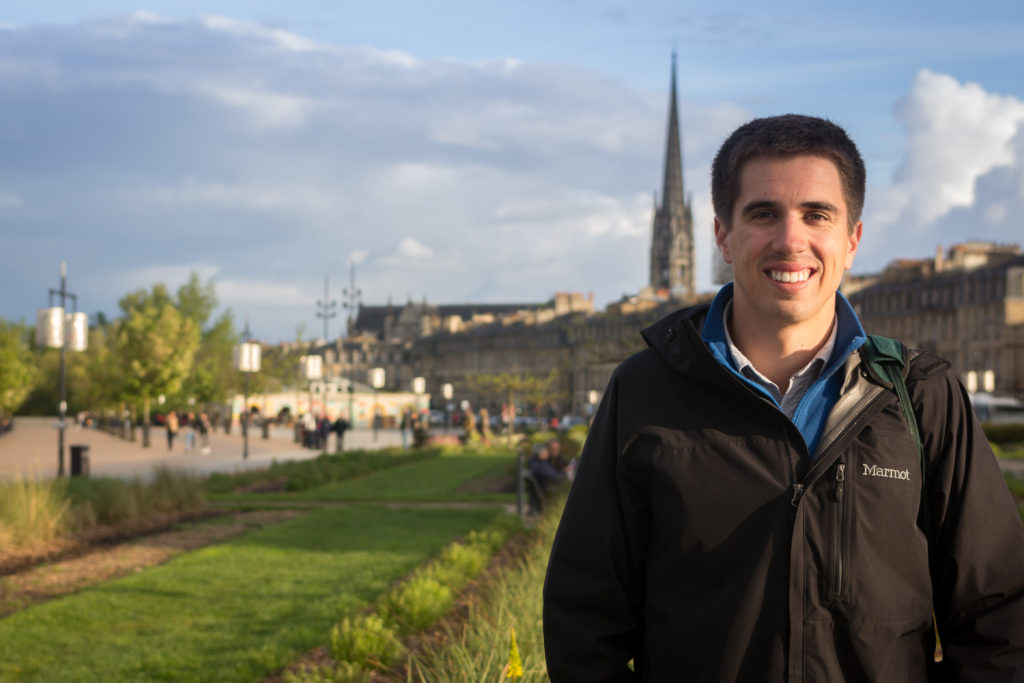 Thanks for visiting our website and looking at our photos. We are Marine & Rod and we both are passionate about photography.
All started 5 years ago in Argentina. We both studied there and went to the same university in Cordoba.
Then I came back to France where I had to finish my Master in Business Development & Strategic Marketing at the Université Paris-Dauphine and Rod went back to Austin at the University of Texas (UT) where he had to finish his Bachelor in Economics.
The first camera Rod had was a Canon. Then we decided to buy a Canon 6D. We like taking photos. We both enjoy editing and creating online or printed albums. To edit photos we use Lightroom and to print online album we usually use Mix Book as its big advantage is that you can share your album with someone before printing it. As we were separated, this option was perfect for us!